Description
Windsor
Glazed top display unit with glass shelves for 3815 and 3816.
This classic Windsor display top, with its attractive glass shelves and internal lights, offers the perfect display space for your glassware and crockery. The glass doors which front the glass display cabinet boast ground glass shadows that reflect the oval shape of the handle recess in the wooden Windsor cabinets. Two adjustable glass shelves provide plenty of space and enable the lights to illuminate throughout the cabinet.
This glass display cabinet is designed to be placed on top of one of the wooden cabinets within the Windsor range, such as the Windsor cabinet with drawers or the Windsor two door cabinet.
This Windsor display top will be finished in your choice from a selection of lacquer colours that both protects the timber, whilst enabling you to choose the look to match your style and décor.
Appropriate fixtures and fittings are provided in order to secure this display top to the wall for stability.
Dimensions
W 91cm D 32cm H 91cm
Available Finishes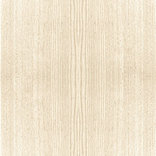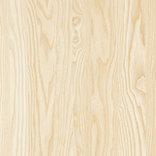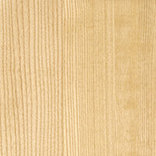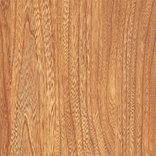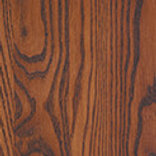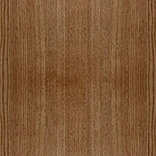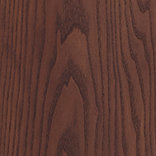 Whitened NM                   Clear Matt CM                   Straw ST                              Light LT                             Golden Dawn GD              Darkened DA                     Dark Wood DK